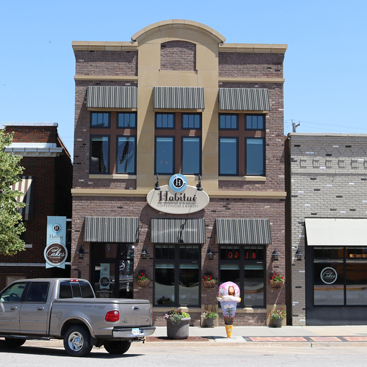 he·bit·u·é- (ha-bĭch'ū-ā')  – noun
One who frequents a particular place, especially a place offering a specific pleasurable activity.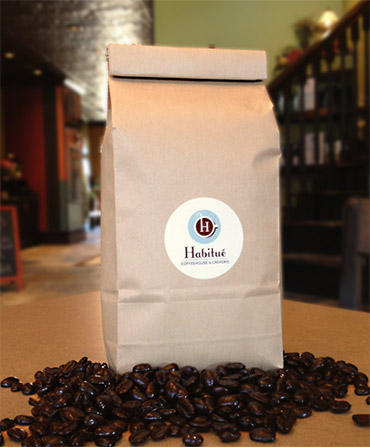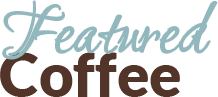 Whether it's a pourover of our best-selling Signature Blend or a French Press of our dark-roasted Celebes, our coffees have become beloved staple to many peoples daily lives. Have you tried our coffees yet? Take a moment to look them over and see why everyone loves our coffee.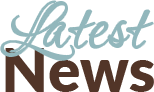 Subscribe to our news for all the latest news in cakes, our bakery and of course coffee!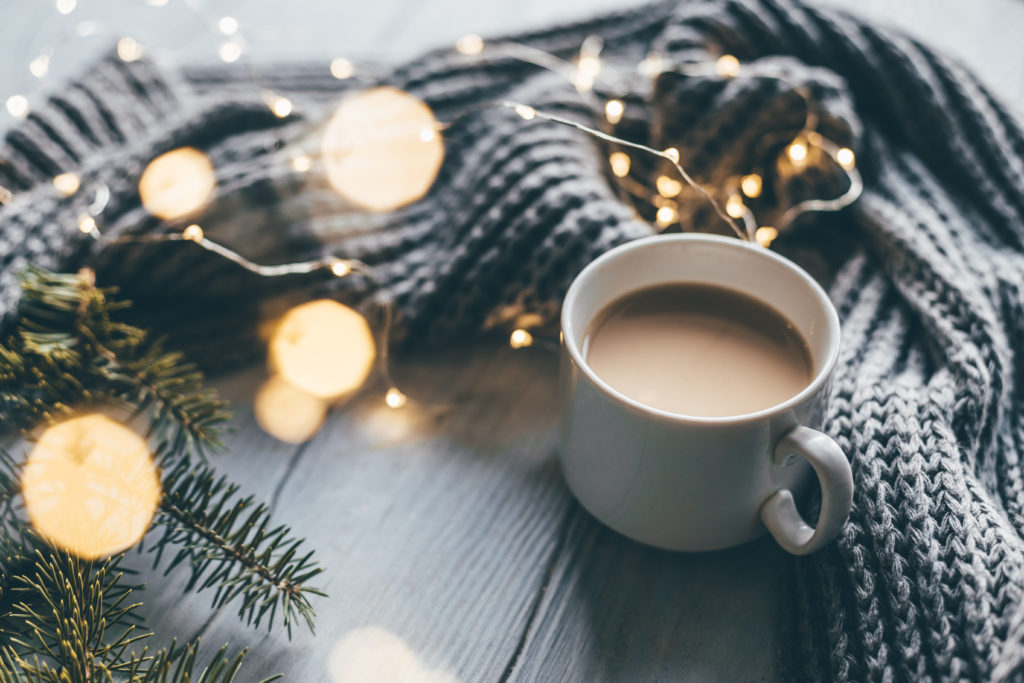 Christmas Coffees
We've got a wide selection of Christmas Coffees for this holiday season. Stop in and pick up a bag of your favorite flavor to enjoy at home or the office. All of our delicious holiday coffees are also available in decaf! Keep reading to find out more!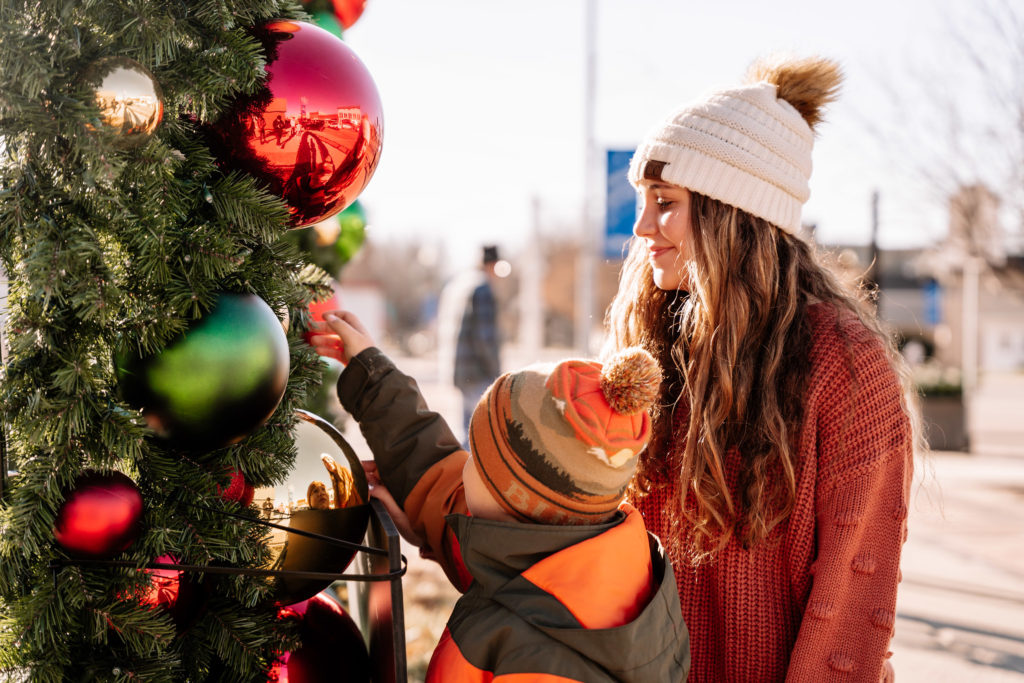 Christmas in Hometown Le Mars
We know it's only October, but Christmas is just around the corner. Our Christmas in Hometown Le Mars celebration will be here before you know it. There will be a tree lighting ceremony, Christmas music with The Browns, activities around town, Christmas craft projects, live reindeer, Santa and Mrs. Claus and so much more! Keep reading to go to the schedule of events!