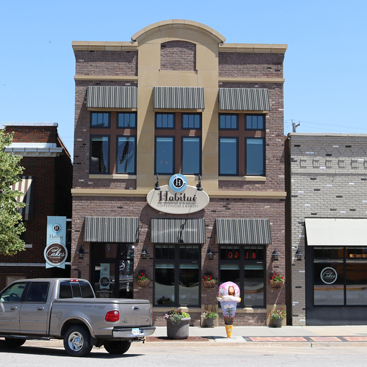 he·bit·u·é- (ha-bĭch'ū-ā')  – noun
One who frequents a particular place, especially a place offering a specific pleasurable activity.

Check out our events page to see what bridal shows, markets and amazing venues we will be visiting this month!
Check back often for updates!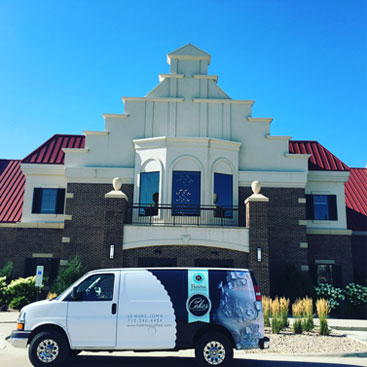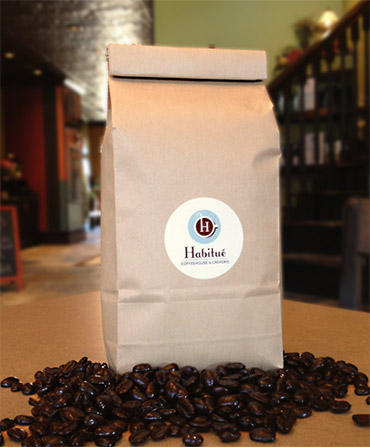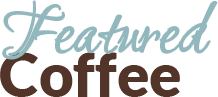 Whether it's a pourover of our best-selling Signature Blend or a French Press of our dark-roasted Celebes, our coffees have become beloved staple to many peoples daily lives. Have you tried our coffees yet? Take a moment to look them over and see why everyone loves our coffee.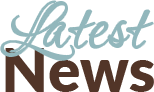 Subscribe to our news for all the latest news in cakes, our bakery and of course coffee!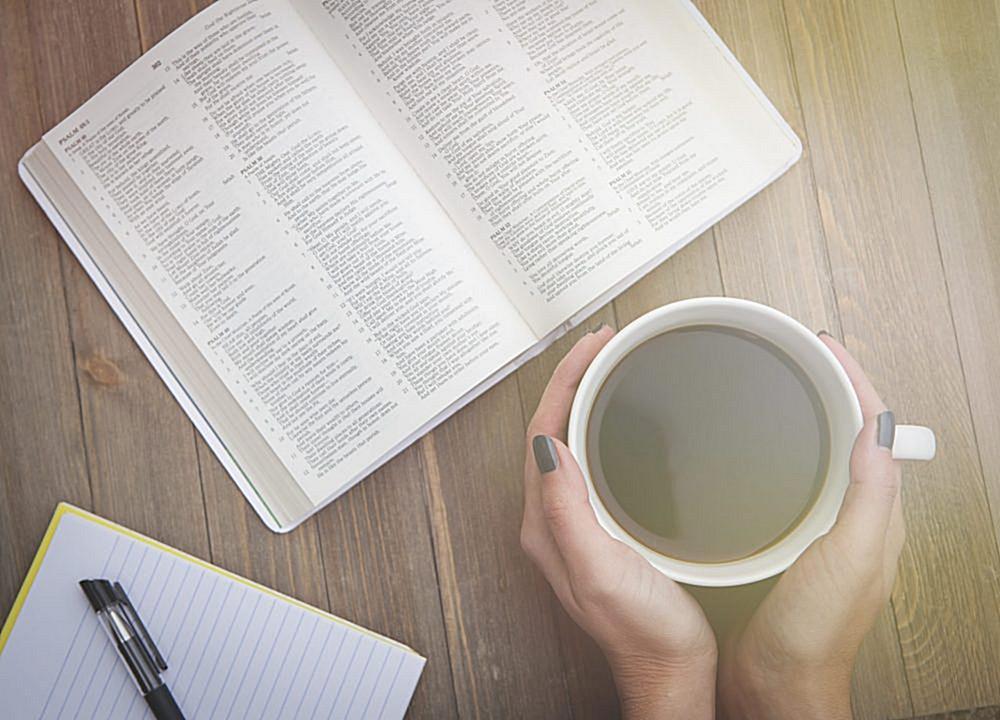 Updated Hours Starting Soon!
We've been doing some evaluating and we're updating our Hours of Caffeine-y Goodness.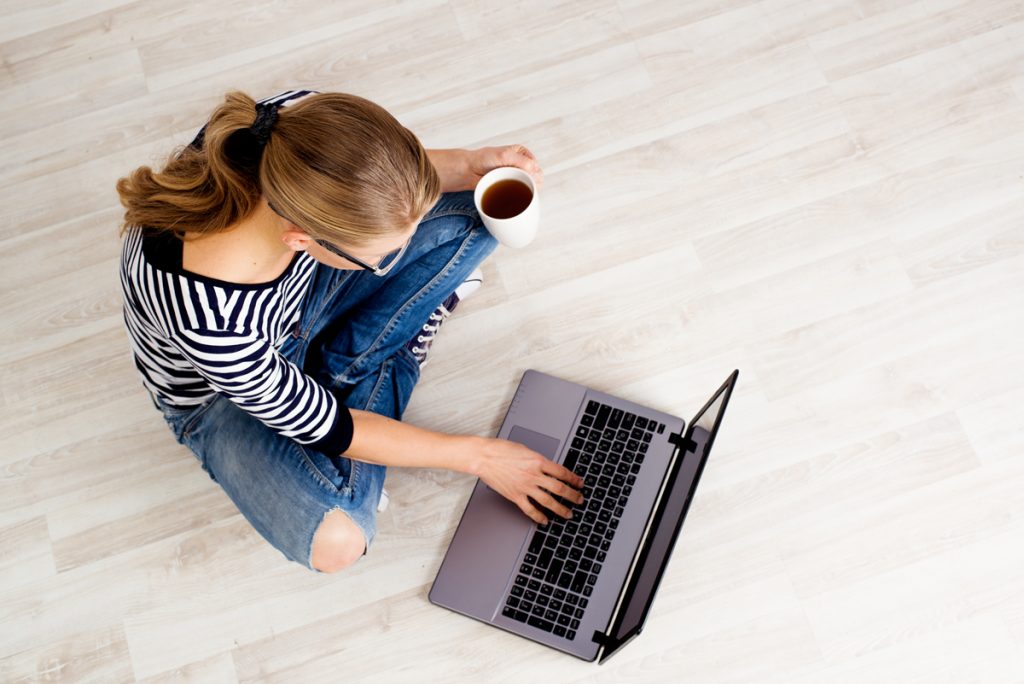 Improve your Home Office Coffee Today!
Are you working from home and in desperate need of upgrading your "office" coffee? Learn how you can brew your favorite coffee from Habitué in your home office.