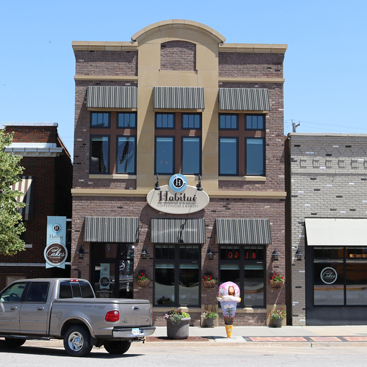 he·bit·u·é- (ha-bĭch'ū-ā')  – noun
One who frequents a particular place, especially a place offering a specific pleasurable activity.

Check out our events page to see what bridal shows, markets and amazing venues we will be visiting this month!
Check back often for updates!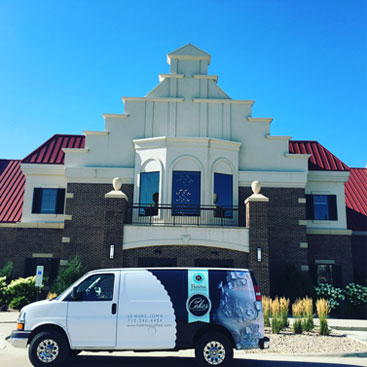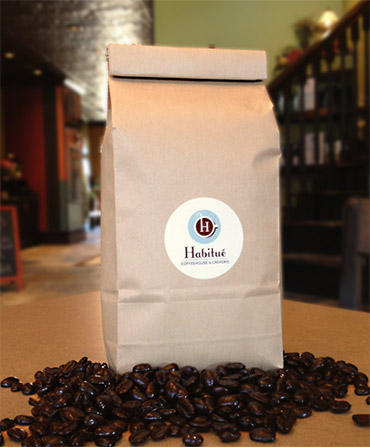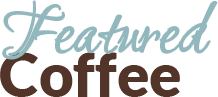 Whether it's a pourover of our best-selling Signature Blend or a French Press of our dark-roasted Celebes, our coffees have become beloved staple to many peoples daily lives. Have you tried our coffees yet? Take a moment to look them over and see why everyone loves our coffee.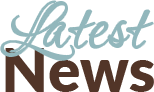 Subscribe to our news for all the latest news in cakes, our bakery and of course coffee!