Christmas Coffees
We've got a wide selection of Christmas Coffees for this holiday season. We've brought back our two Christmas flavors that are popular year after year and we're introducing two new coffees for you to enjoy.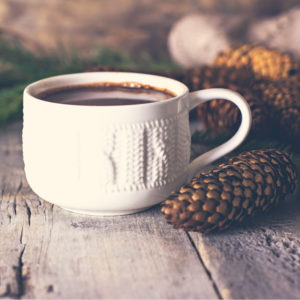 Holiday Blend
This annual favorite blends the flavors of chocolate, amaretto, and cherry into one unique flavor you'll enjoy well into the Christmas season. It's been a Christmas favorite since we opened in 2010 and it just keeps getting more popular every year.
Winter Wonderland
This holiday favorite is a festive spin on our best-selling Signature Blend. We add a bit of coconut to our popular combination of caramel and hazelnut. A tropical Christmas treat!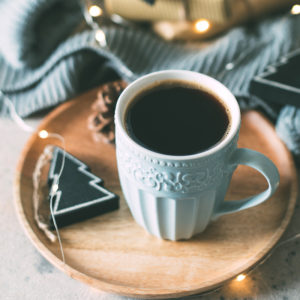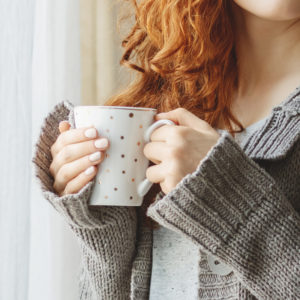 New! Hometown Christmas Blend
This new treat smells as incredible as it tastes! We've combined the flavors of roasted chestnuts and toasted almonds into our already smooth coffee. This coffee eminates the smells and tastes of Christmas.
New! Gingersnap Cookie
Remember the sweet gingersnap cookies that Grandma used to make at Christmas? The smell would fill the house. We've taken that sweet smell (and taste) and put it in our new Gingersnap Cookie coffee. Enjoy it before the holidays are gone!