Boxed Lunches Now Available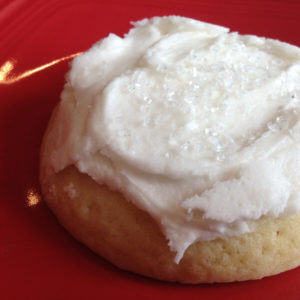 Do you have a meeting or event that you need a simple and delicious lunch for? Our new boxed lunches are the perfect solution!
Choose the sandwich and we'll pair it with a bag of Kettle Chips and a famous Habitué Sugar Cookie!
Let us do all the work. We'll put them together and package them and put everyone's name on them so all you need to do is hand them out! What could be simpler than that?
Talk to us today about how we can provide your event or meeting with a flavorful meal.